400 W. Washington Street
Suite 5100
Orlando, FL 32801
Hours:
8:30am to 4:00pm
Monday through Friday (except for holidays)
Driving Directions:
Please Click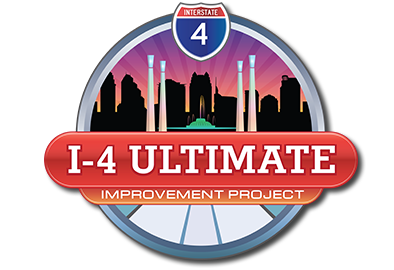 for the current I-4 conditions.
Locations west of the courthouse:
Take I-4 East. Take exit 82B for South Street. Continue straight onto S. Garland Avenue. Turn left onto W. Washington Street.
Locations east of the courthouse:
Take I-4 West. Take exit 84 for US 17 N/US-92. Slight right onto N. Hughey Avenue. Turn right onto W. Washington Street.
Map:
Click here for a road map to the courthouse.
Phone Numbers:
Click here for the staff phone list.
Parking:
The Courthouse does not have a public parking facility. There are a number of parking lots within walking distance that have daily fees. In addition, there are a number of coin operated parking meters nearby. For more parking information, click here.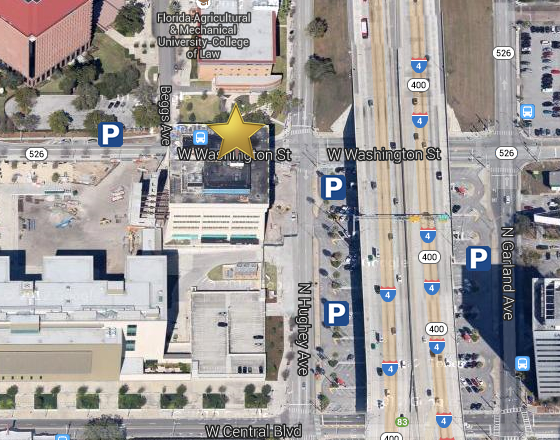 ---
DISCLAIMER: The links on this web page contain information created and maintained by other public and private organizations. These links are provided for the user's convenience. The United States Bankruptcy Court for the Middle District of Florida does not control or guarantee the accuracy, relevance, timeliness, or completeness of this outside information nor does it control or guarantee the on-going availability, maintenance, or security of these Internet sites. Further, the inclusion of links is not intended to reflect their importance or to endorse any views expressed, or products or services offered, on these outside sites, or the organizations sponsoring the sites.